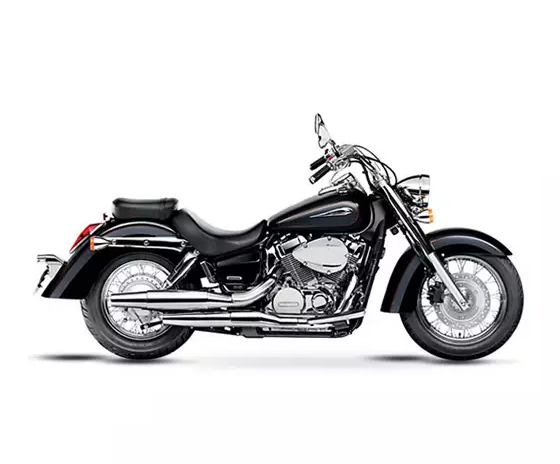 HOW IT WORKS?
we review your request

we check for availability

we get back to you within 48h
RESERVATION
your booking is confirmed after a 25% deposit is paid

if applicable, the hotel/airport pick-up is being paid in full
PAYMENTS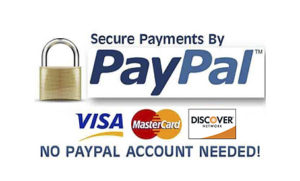 250cc Suzuki Marauder Motorbike Rental in Tenerife
To Rent a 250cc Suzuki Marauder Motorbike in Tenerife you must have a full motorcycle driving license (A) be at least 21 years old and have a minimum one year experience. You will receive a 20 minutes of instruction followed by a short introductory ride.
The 250cc Suzuki Marauder has a low seat height which makes it an easy bike to control, especially at low speed. The wide handlebars makes this motorcycle easy to handle on the narrow roads of Tenerife. The Marauder is easy to ride and it will be easy to drive on the twisty roads of Tenerife. 
The air cooled, two valve, four stroke, single cylinder engine is fast enough for any rookie that wants to hire a motorcbike in Tenerife and enjoy the beautiful scenery from behind the handlebars. 
All our rental 250cc Suzuki Marauders are well maintained and regularly serviced in order to keep a high level of customer satisfaction. 
Motorcycle Rental Requirements
125cc Scooters & Motorcycles
Minimum Age – 21
Driving License – A1 / B 
Driving Experience – Min 2 Years
250cc – 1200cc Motorcycles
Minimum Age – 22 
Driving License – A 
Driving Experience – Min 2 Years
Required Deposit – 100€
DELIVERY & COLLECTION SERVICE in Tenerife
You can make your motorcycle hire in Tenerife even easier by taking advantage of our pick-up and drop-off service, this is where we pick you up from your hotel, pick the motorcycle up, then off you go and enjoy yourself. When you are finished, bring the motorcycle back, we will make a quick inspection and we will drop you off at your hotel.
Bikers arriving from abroad who are wanting to hire a motorcycle in Tenerife can take advantage of our personal pick up service from Tenerife's South Hotels.
We provide friendly service, well-maintained motorcycles, and tour suggestions. Plus, we offer the best prices on the island, which make us the top-rated outfit in all of the Canary Islands! 
Pick-up and Drop-off Service
Tenerife South Hotels – FREE (9am – 19pm)
Tenerife North Hotels – 119€ (24h Service)
Tenerife South Airport – 59€ (24h Service)
Tenerife North Airport – 119€ (24h Service)
Delivery of motorcycles (Mon – Sun 9am -19pm)